No Santa Experience for 2020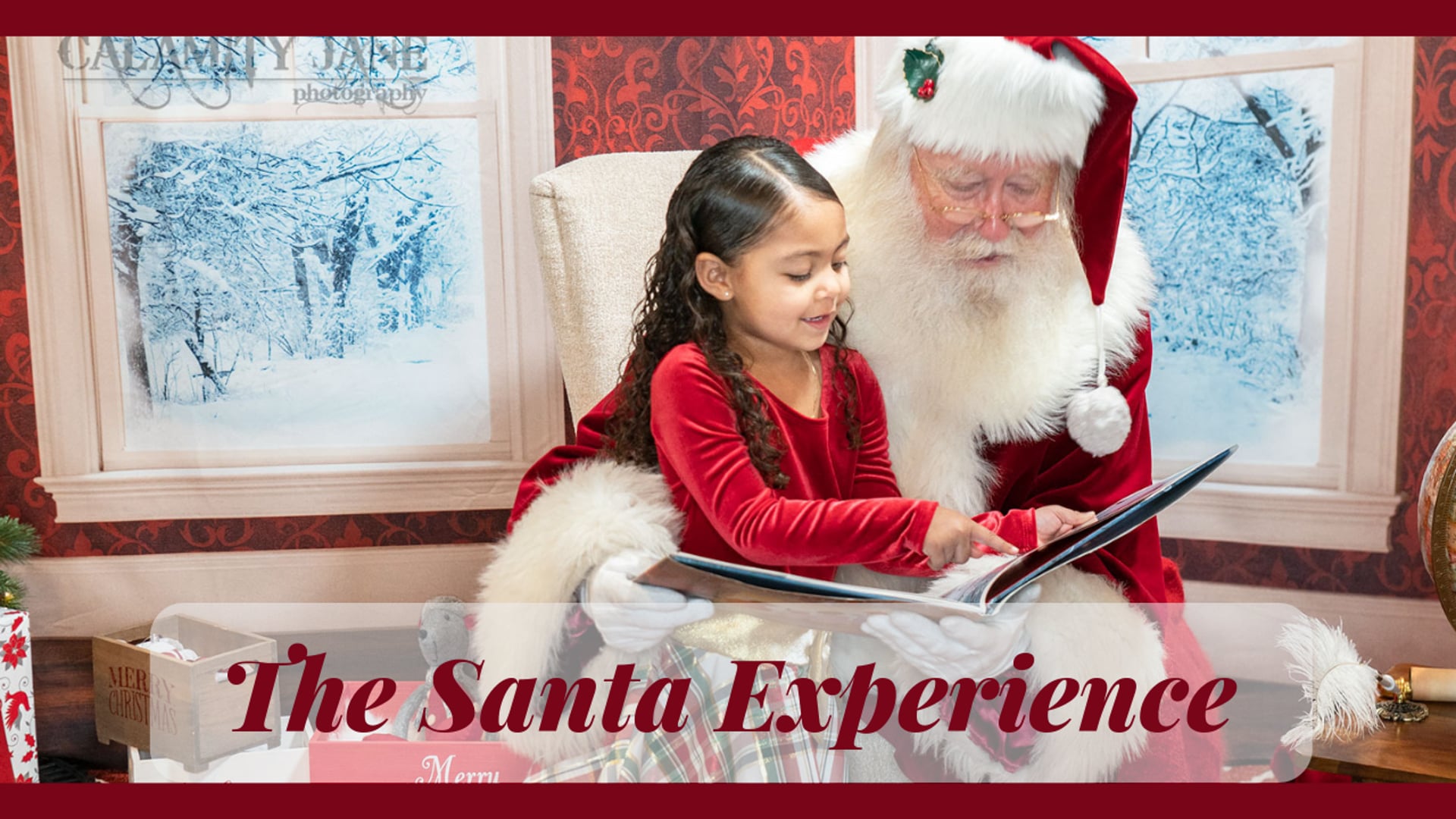 Las Vegas Santa Experience 2018 - Zariah
02:16
Las Vegas Santa Experience 2018 - Henry & Arthur
02:05
Receive a Letter to Santa you can print when you join our list!
Your email will not be sold, rented or spammed. We will just keep you informed about our special portrait session.
We will not be hosting our Santa Experience for 2020 due to COVID-19. With any luck, we may be able to bring Santa back for 2021. Stay safe and healthy, friends!